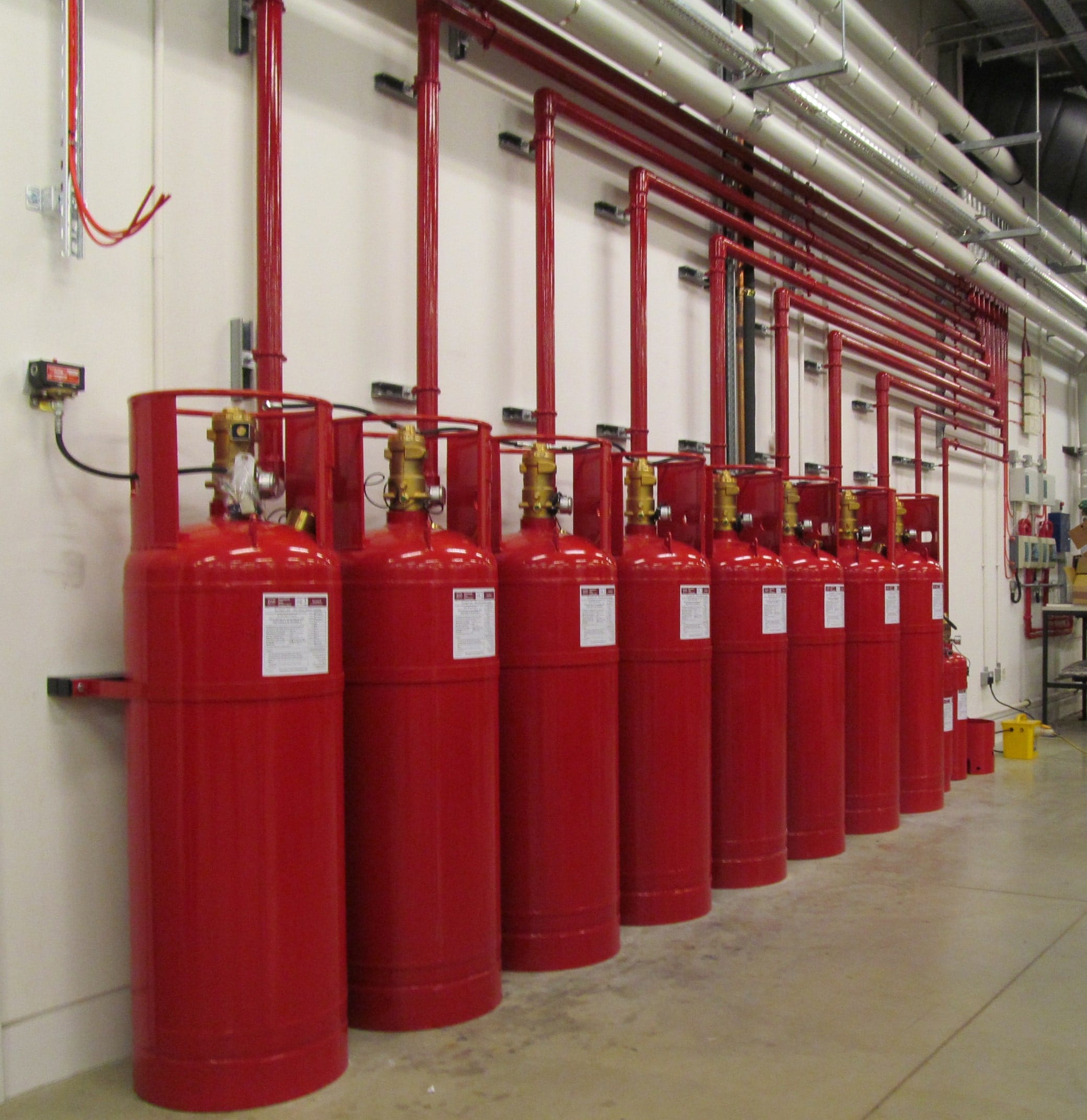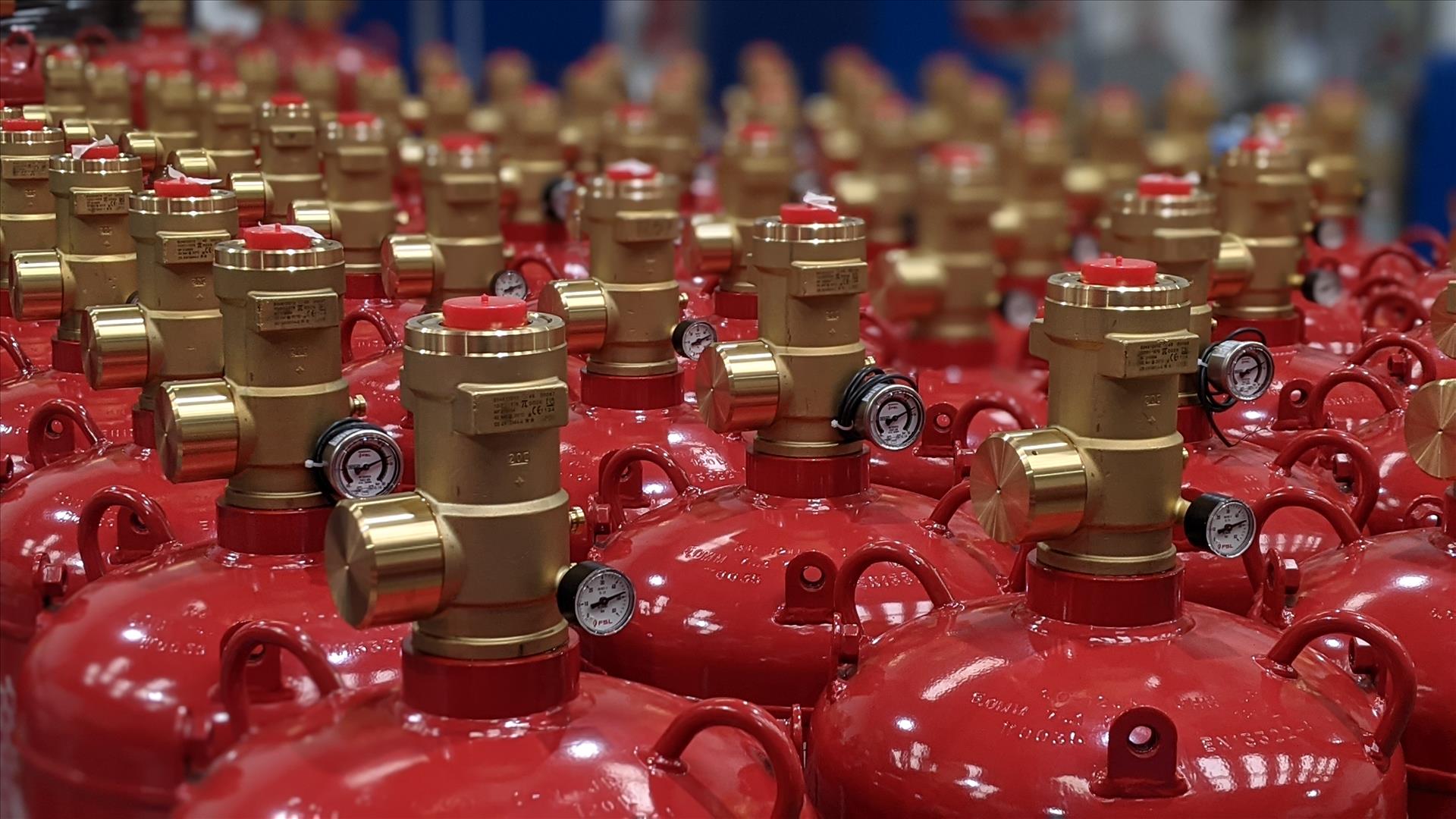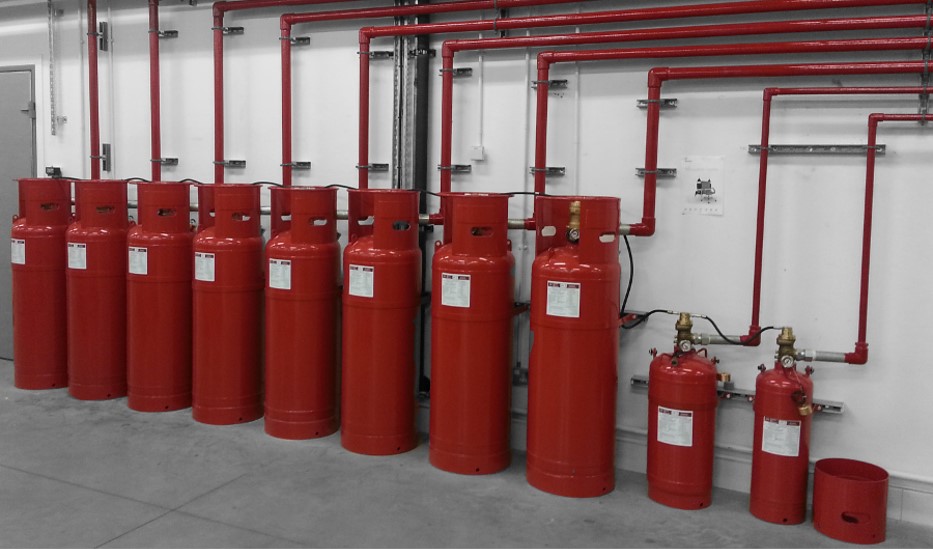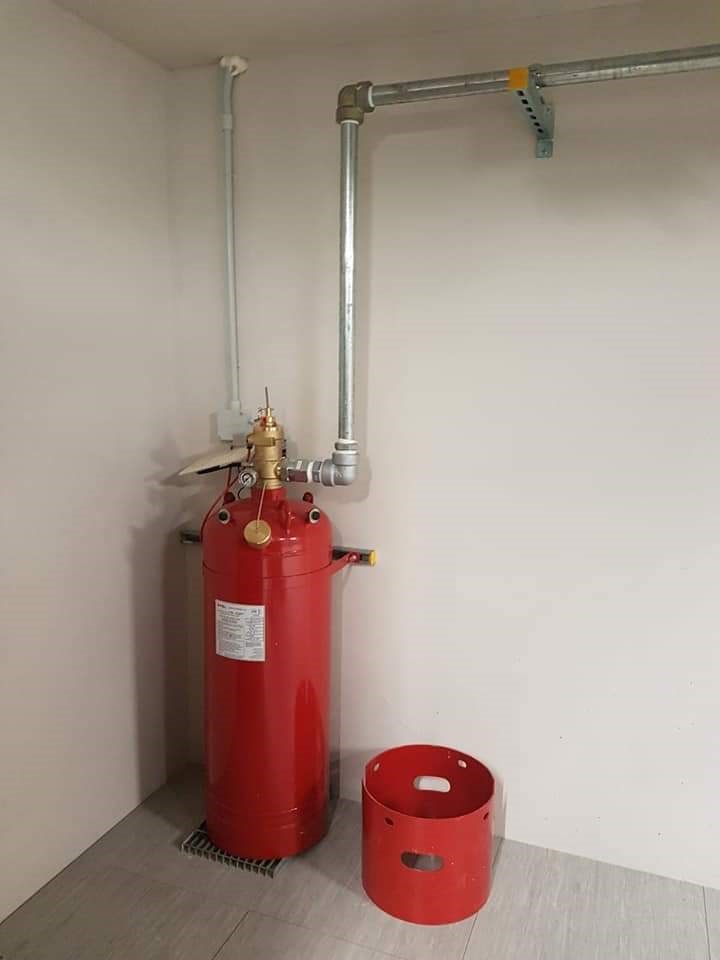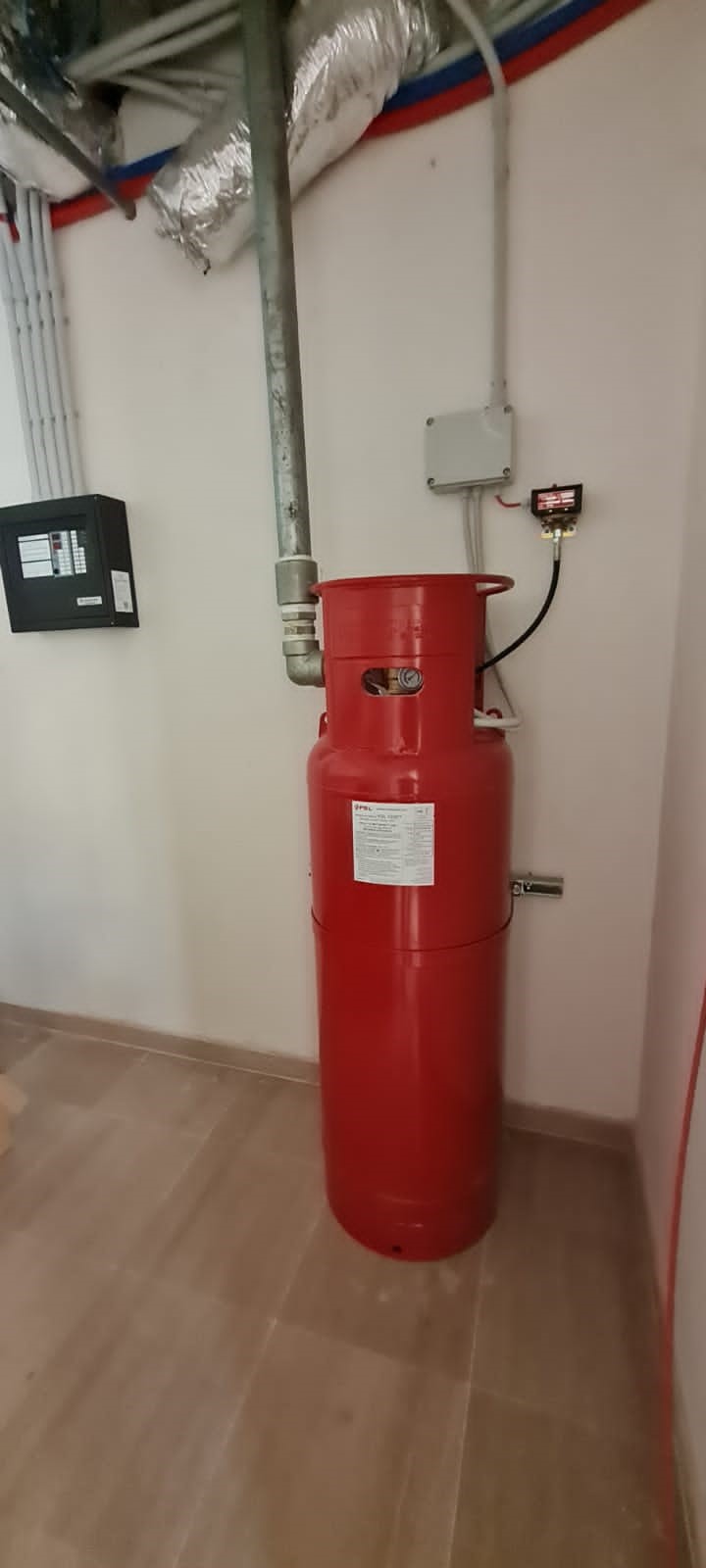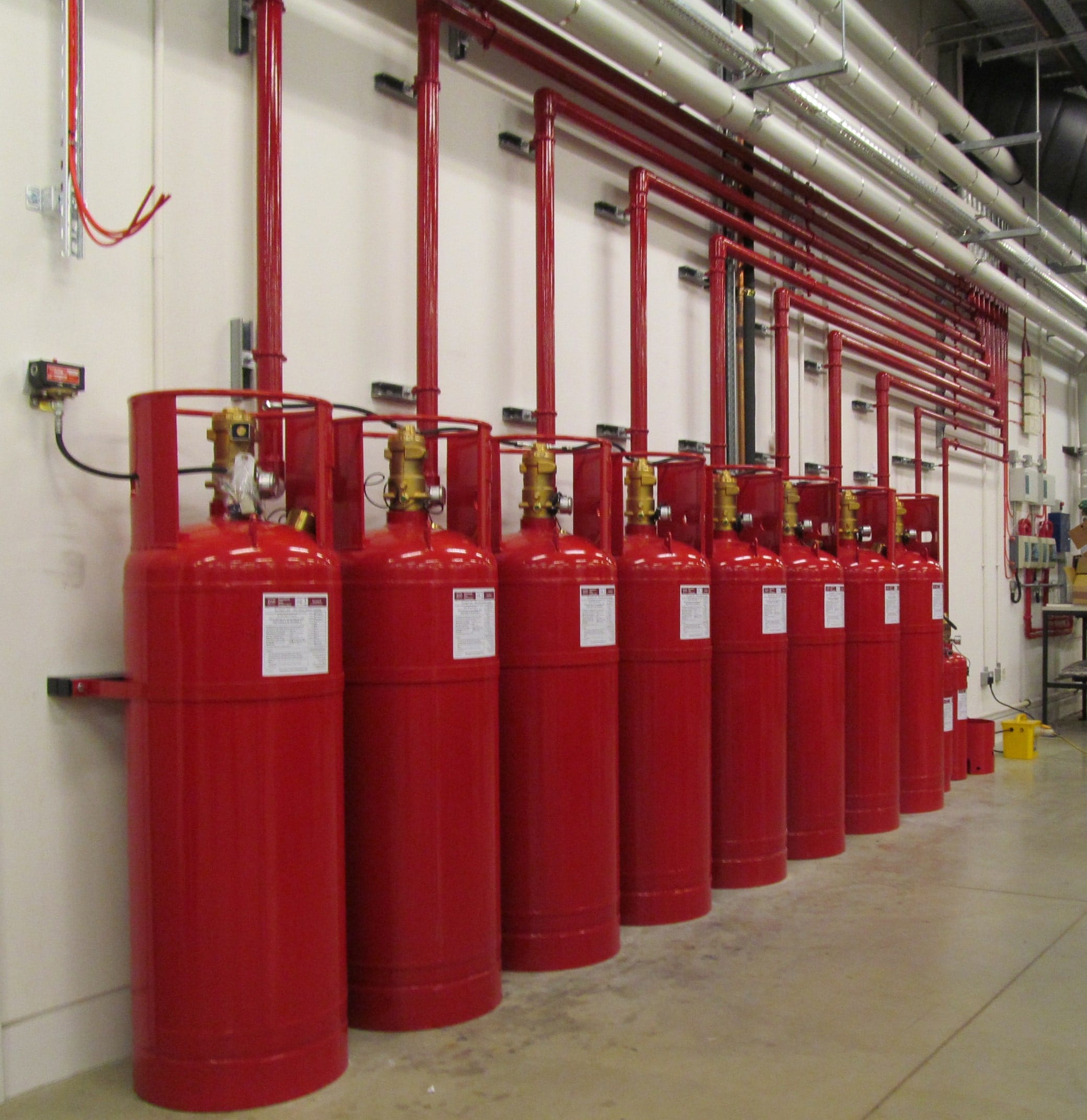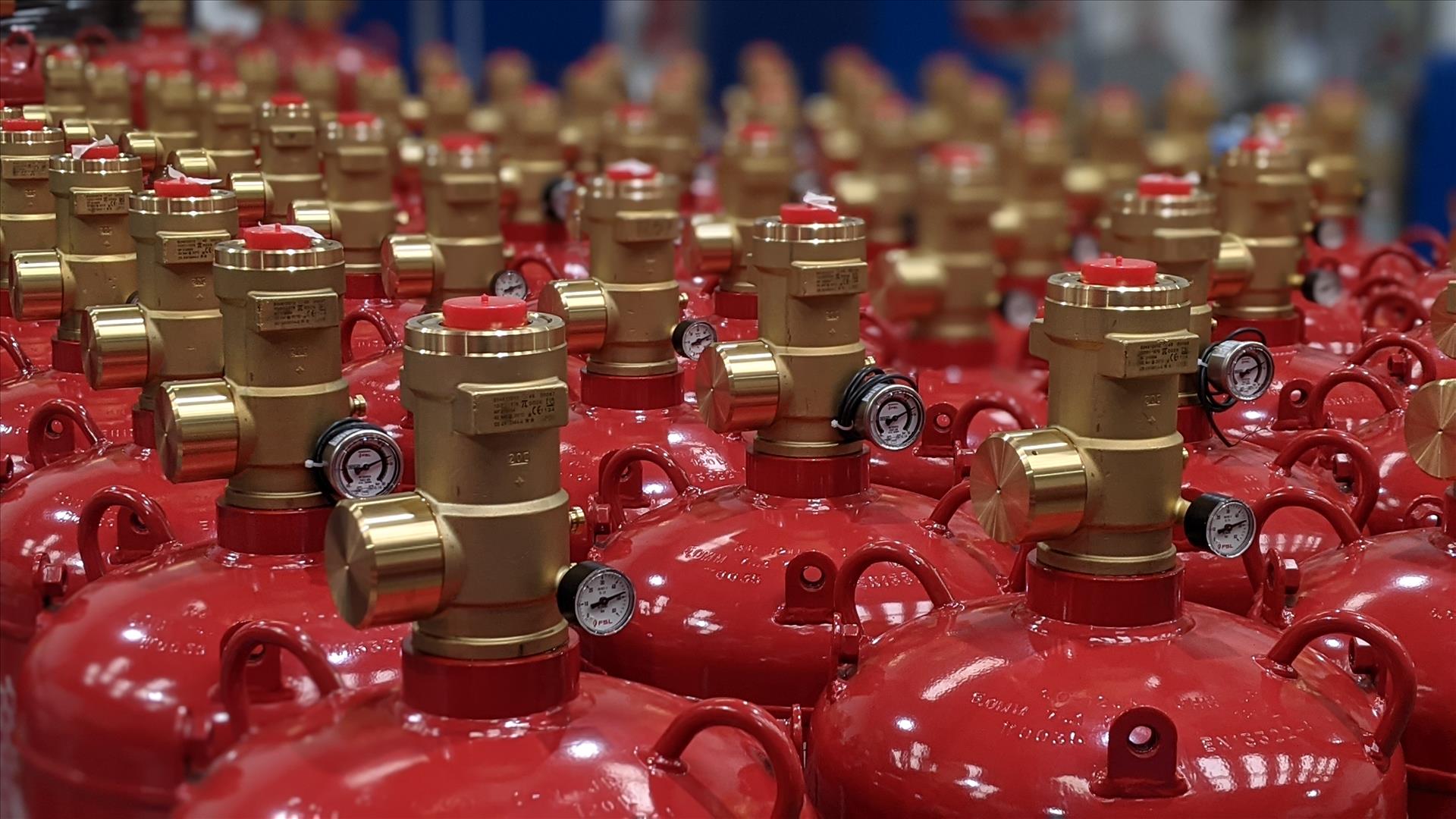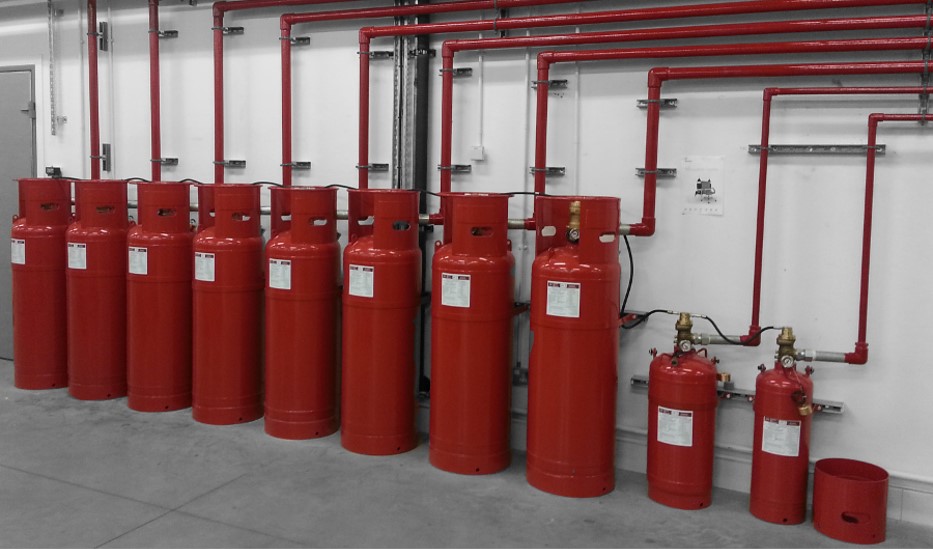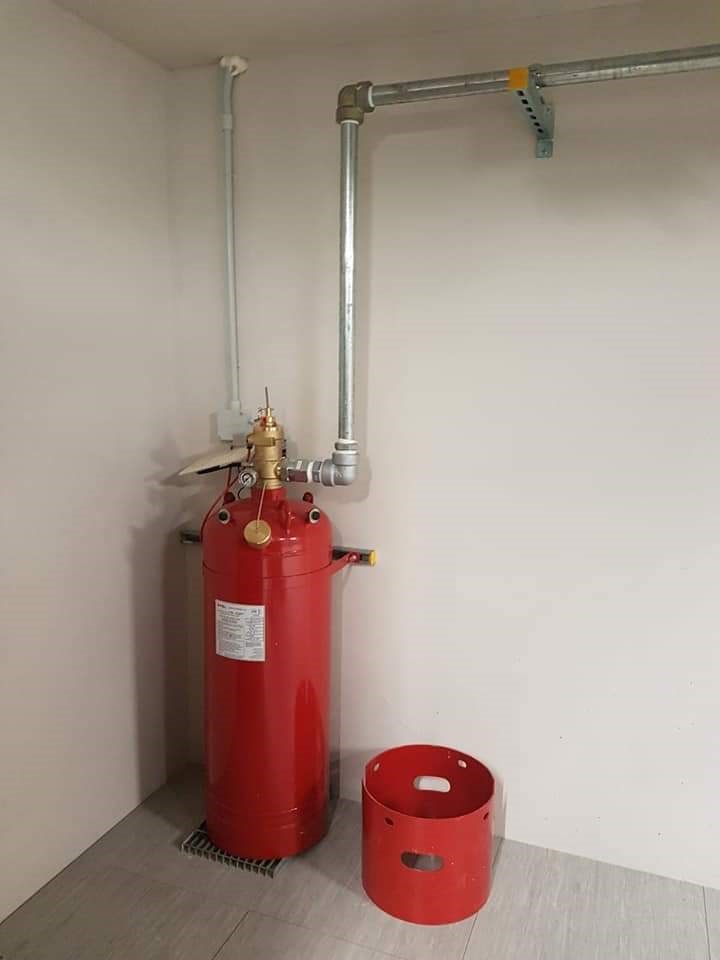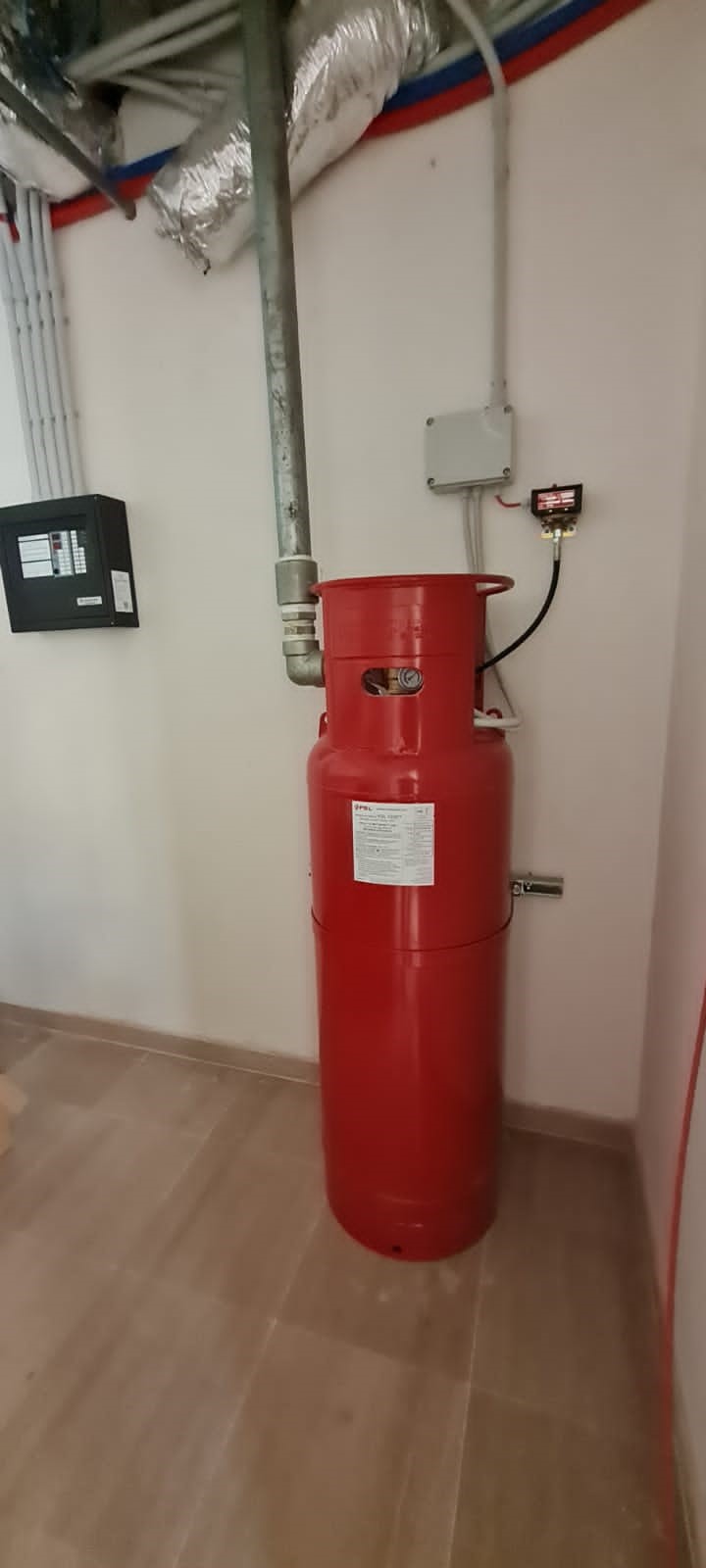 Products
FSL 227 (HFC227ea)
FSL 227 systems provide rapid total flood gaseous fire extinguishing with a short discharge time of 10 seconds.
FSL 227 is fully approved and compliant (in both product and system categories) to LPCB and CE internationally recognised standards.

With hundreds of thousands of systems installed worldwide, HFC 227ea is the most widely used Halon replacement. The FSL 227 system provides rapid suppression with a short discharge time of typically 6 to 10 seconds. With a relatively small footprint, this system is ideally suited where weight restrictions apply and space is at a premium.
FSL 227 Features & additional benefits:

FSL uses only high quality recycled HFC 227ea already placed on the market. Newly manufactured agent will not be used in line with F-Gas protocols. Cylinders TPED certified and available in 15, 30, 50, 80, 120, 150 & 180 litre sizing. Choice of 25 or 42 bar charge pressures. Valves feature dual pressure gauge ports, allowing multiple orientation of valve. Valve outlet cap, cylinder strap and discharge hose supplied. Pneumatic, manual and electrical valve actuators including an integrated valve solenoid version. Cylinders assembly can be configured for manifold or modular installation
get a quote
Product
Product approvals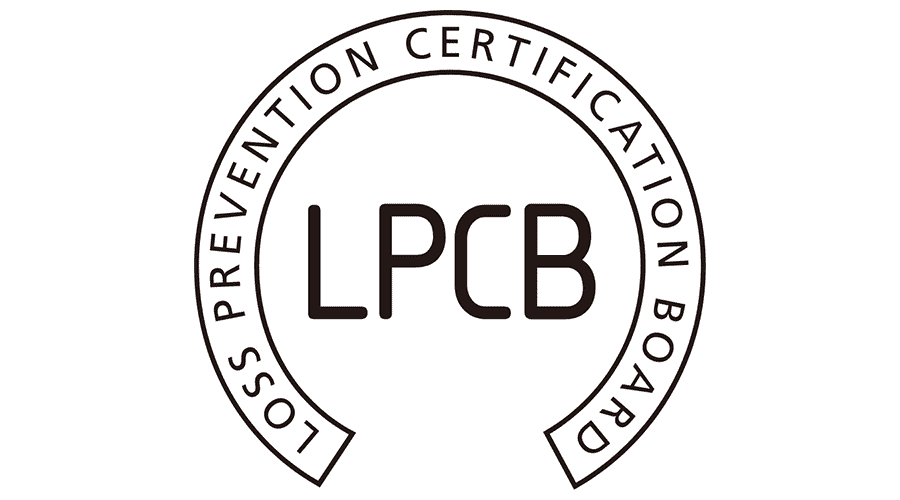 LBCP Full System Approval & Component Approval

CE (CPR) Component Approval

UKCA (CPR) Component Approval