A specialist in logistics
FSL takes pride in going the extra mile for our customers.
A major part of the unique service we provide is our logistical expertise. We have long term relationships with expert logistical providers and over 10 years of working experience in road, sea and air deliveries.
This enables us to help you choose, and then deliver the very best logistical solution for your project.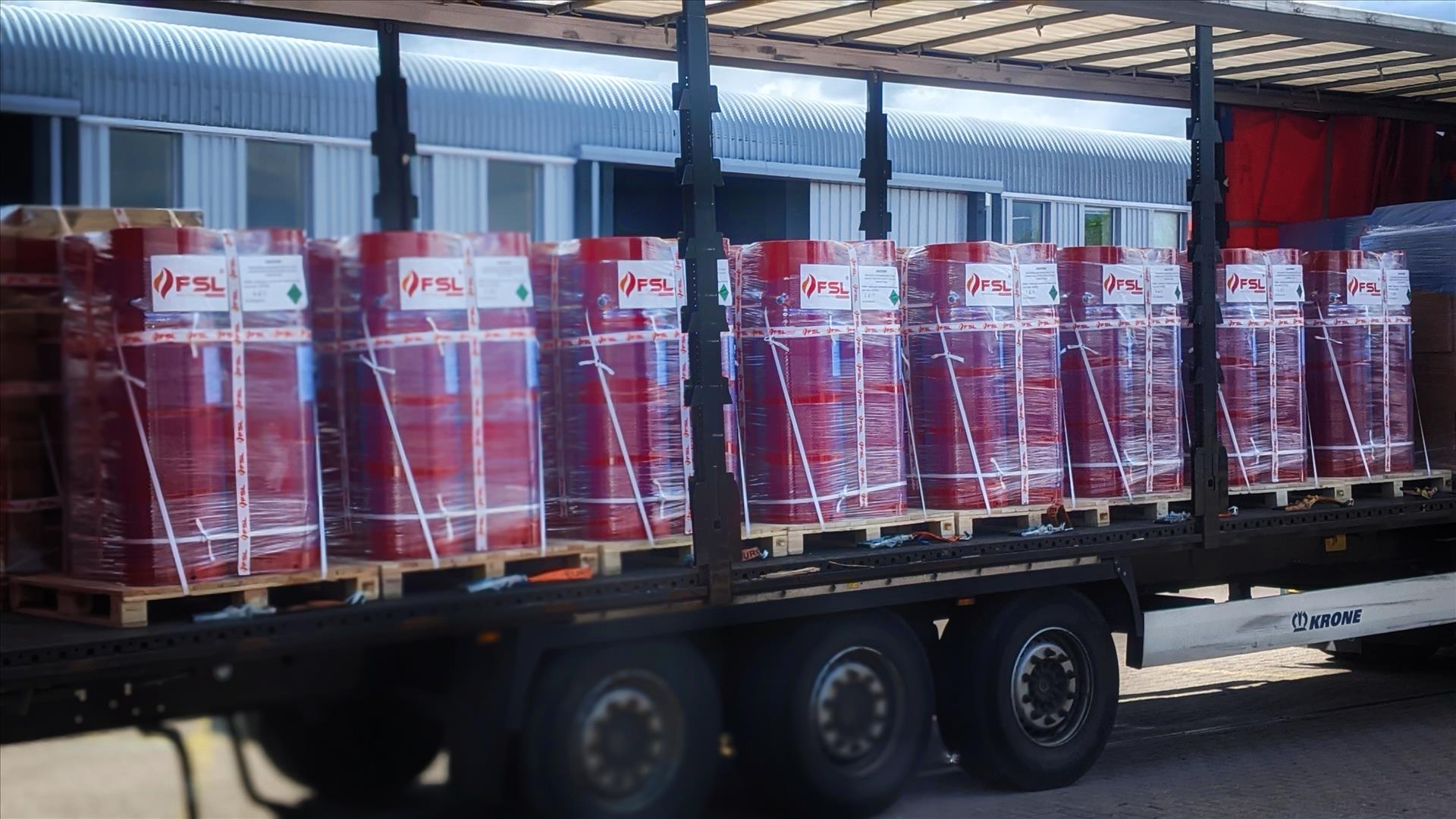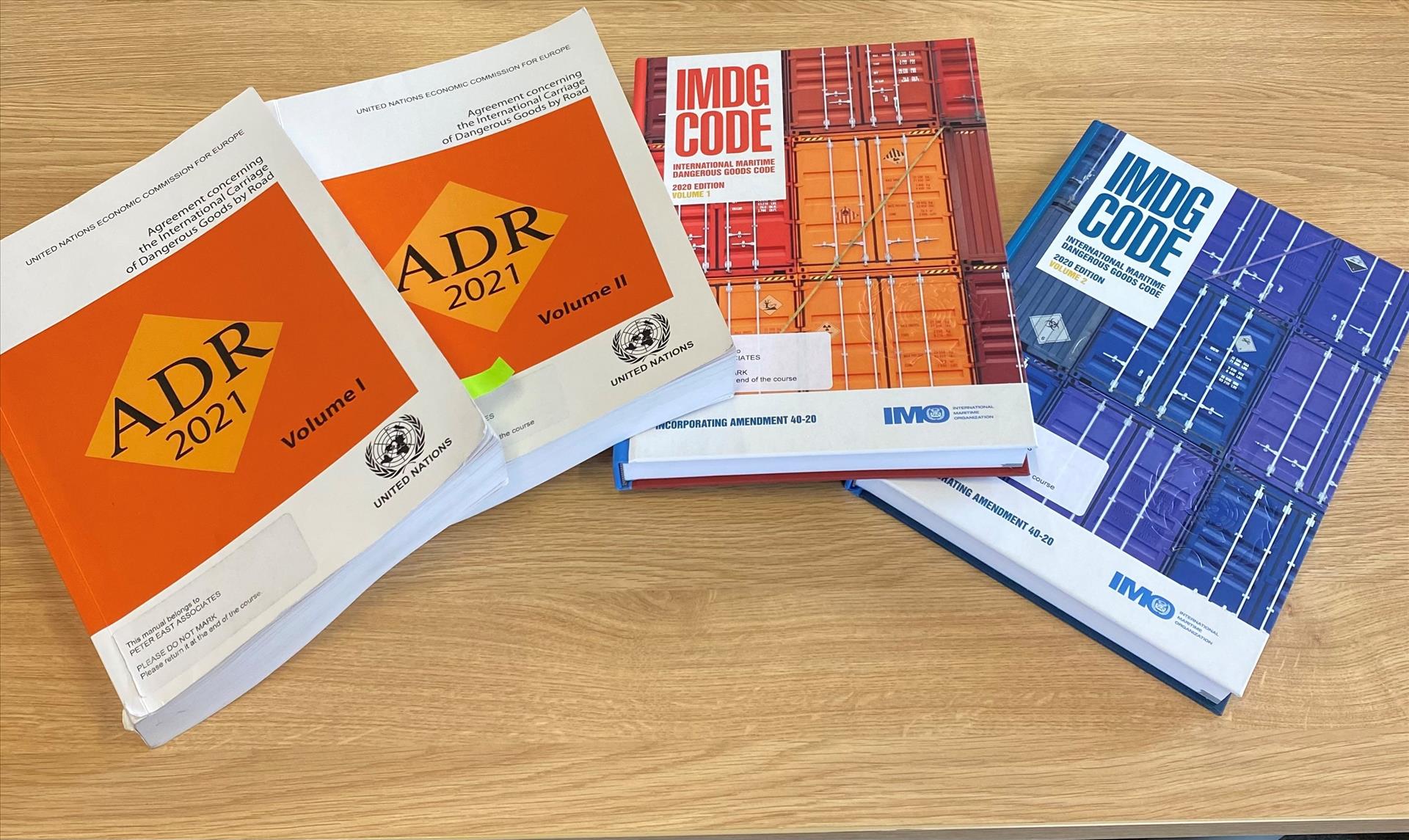 Fully ADR & IMDG trained
Our logistical and operational people are experienced in the handling, preparation and packing of dangerous goods.
The team are fully ADR & IMDG trained with access to experienced DGA's making sure we deliver the most rounded and relevant knowledge when handling your orders.
This experience and knowhow is backed by working only with the best service providers, with a fully operational global outreach. FSL have dispatched thousands of systems worldwide spanning a host of differing international borders, rules and regulations.
Freedom of choice
We can provide any logistical solution for our systems.
Spanning from a single cylinder timed delivery, to the largest of sea container freight movement with a third party pre-shipment inspection agency. We've got you covered.
We can palletise, stillage (steel cage), free pack, overpack and pack for air. Covering all of the requirements necessary.
Contact us today to discuss your project requirement, we'll share your project deadline and deliver the best service possible.