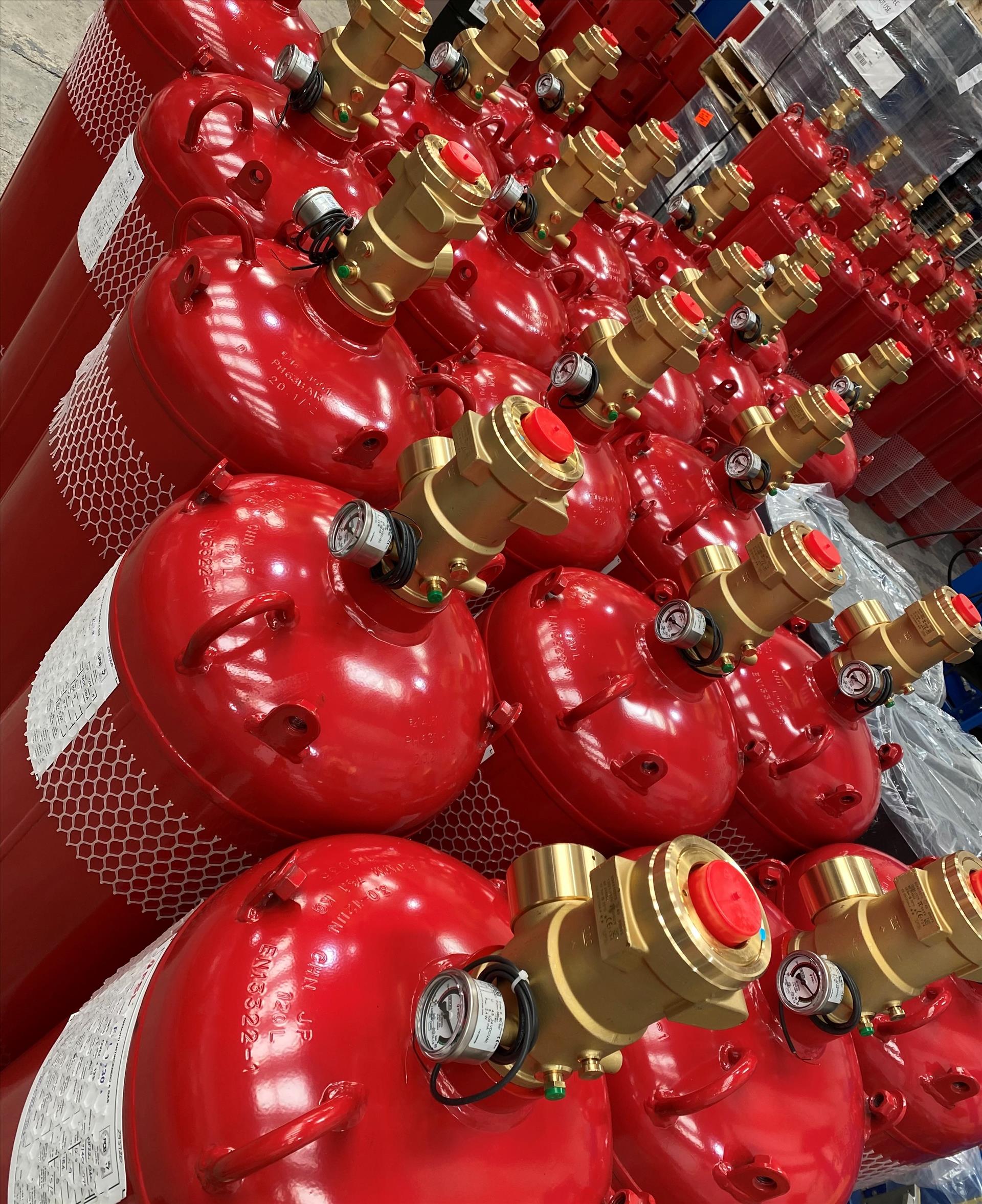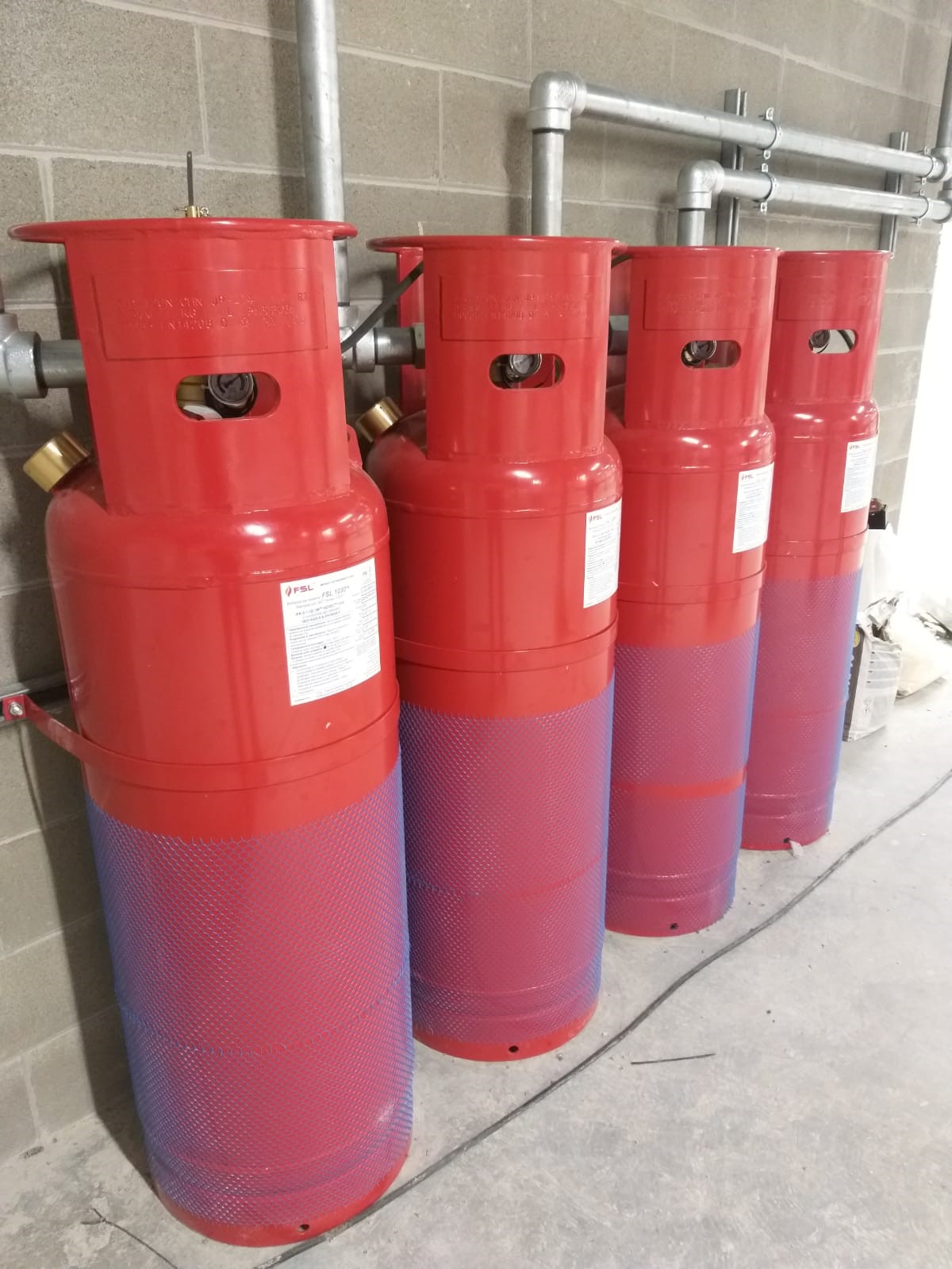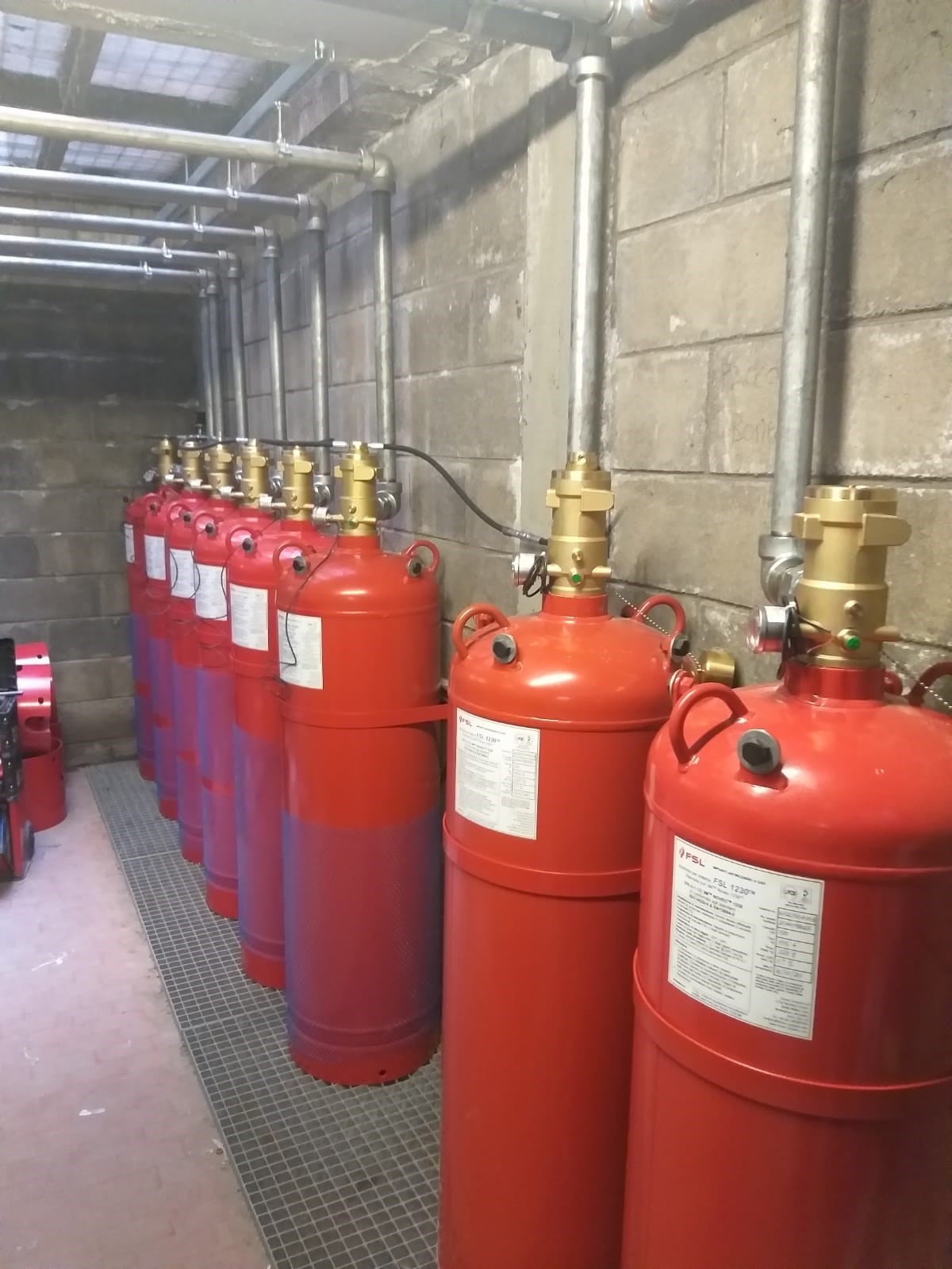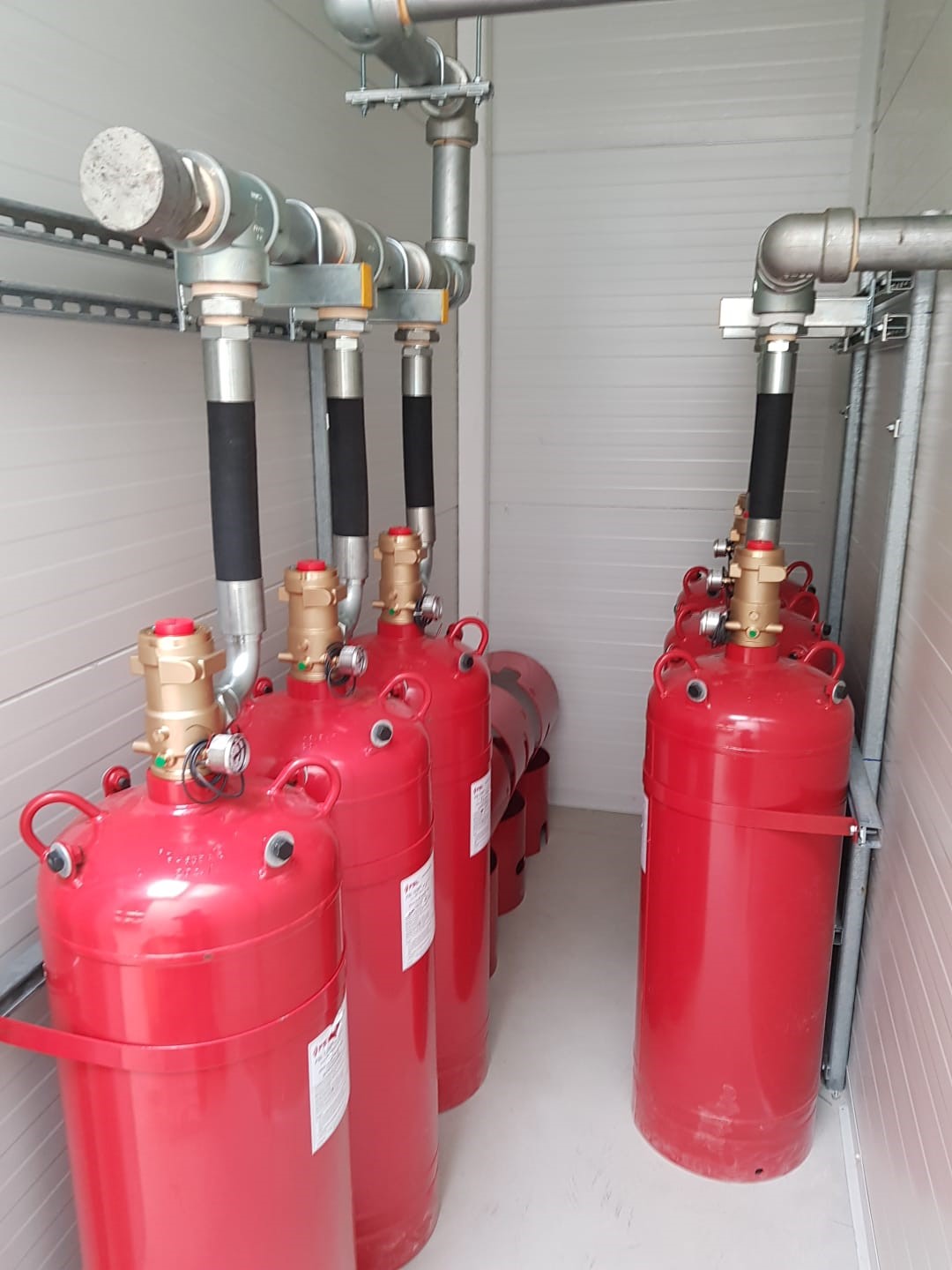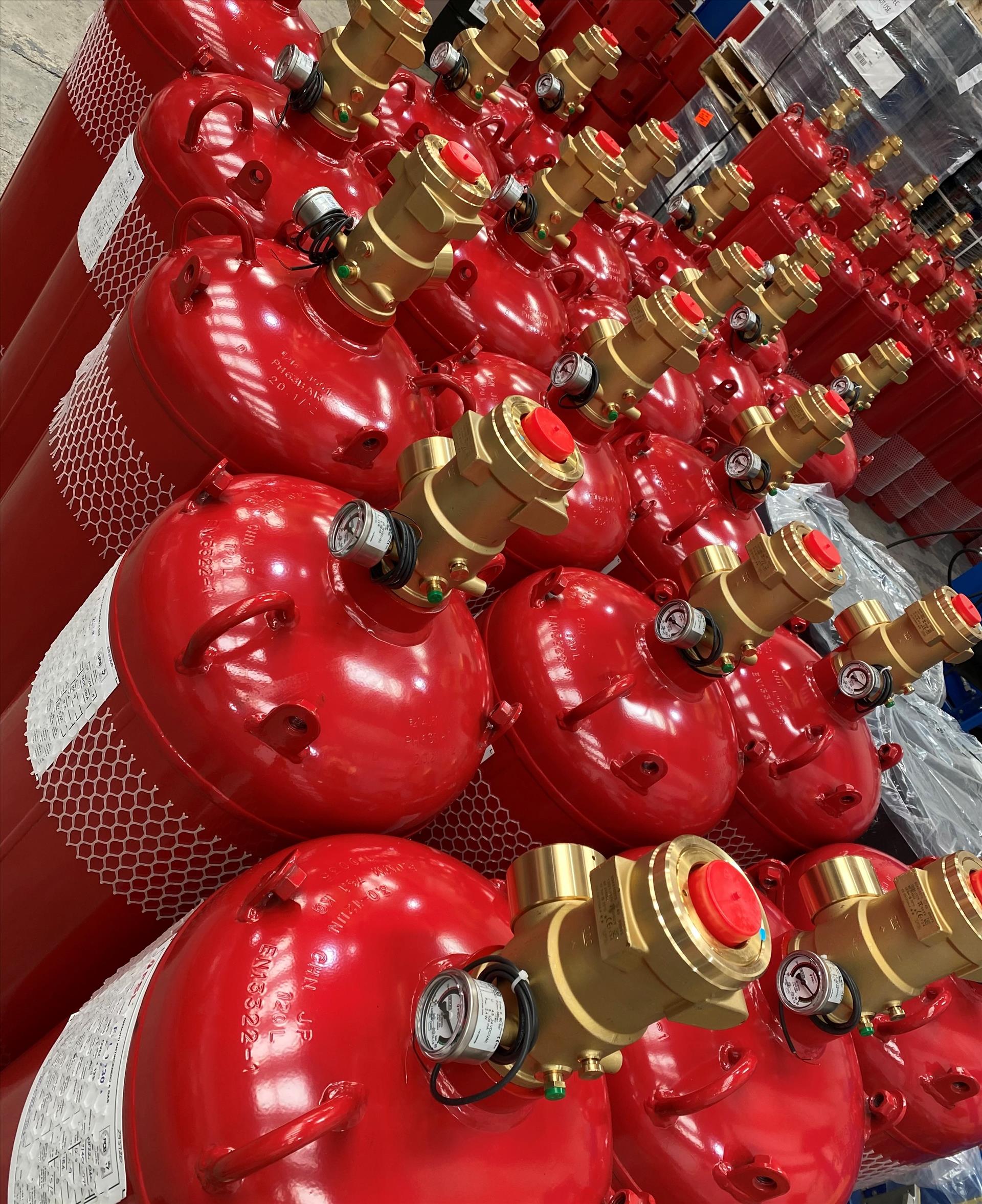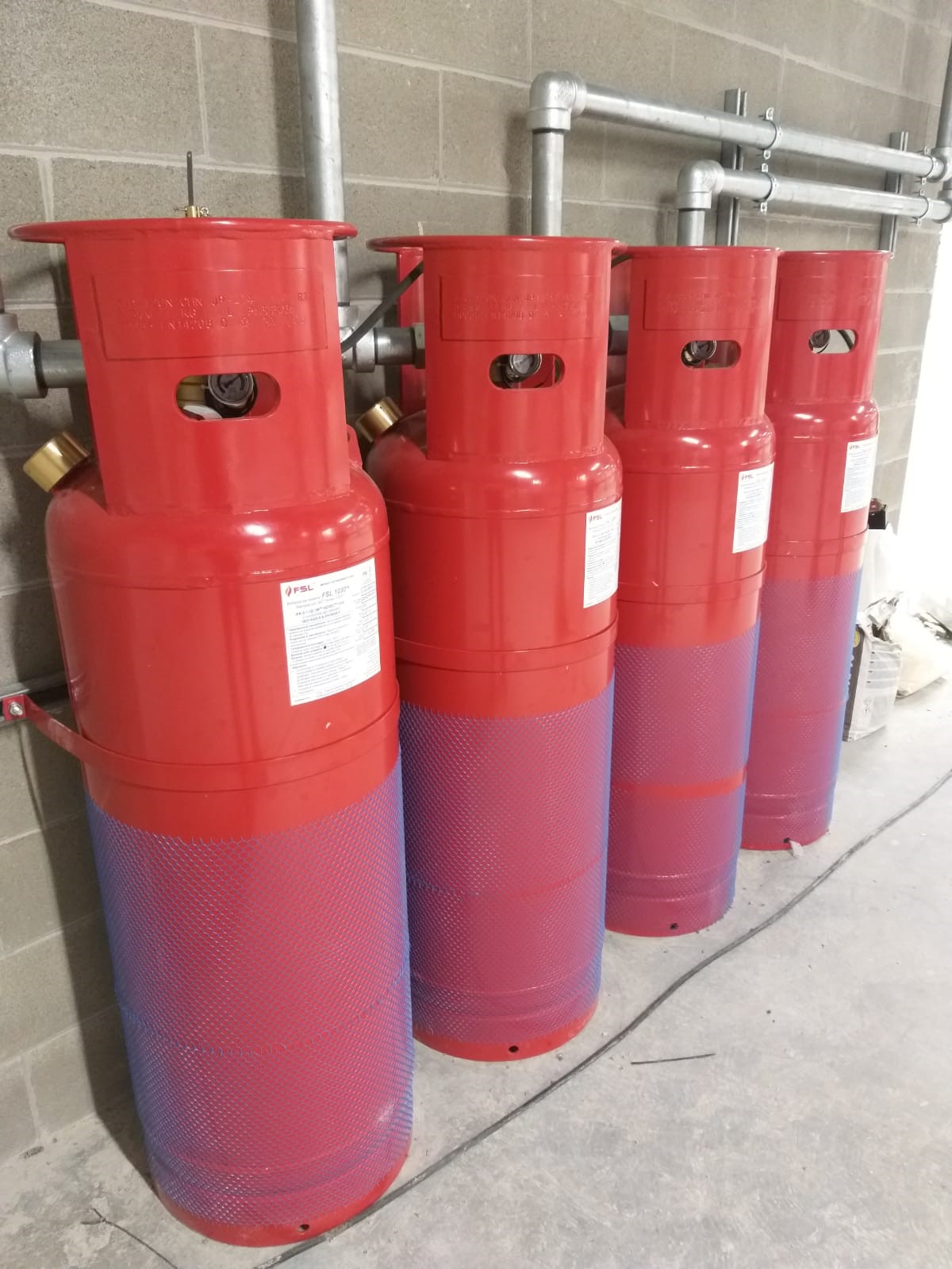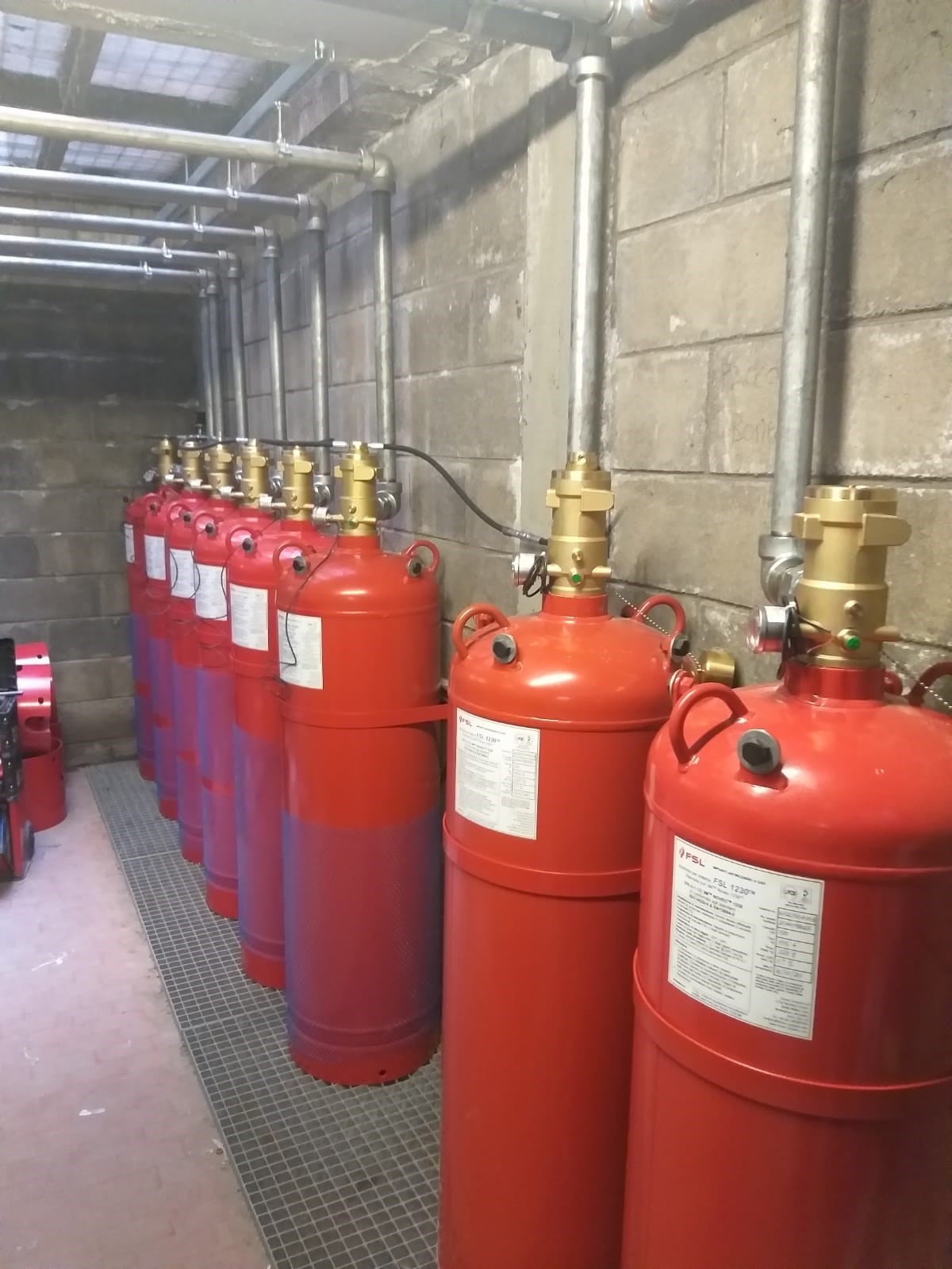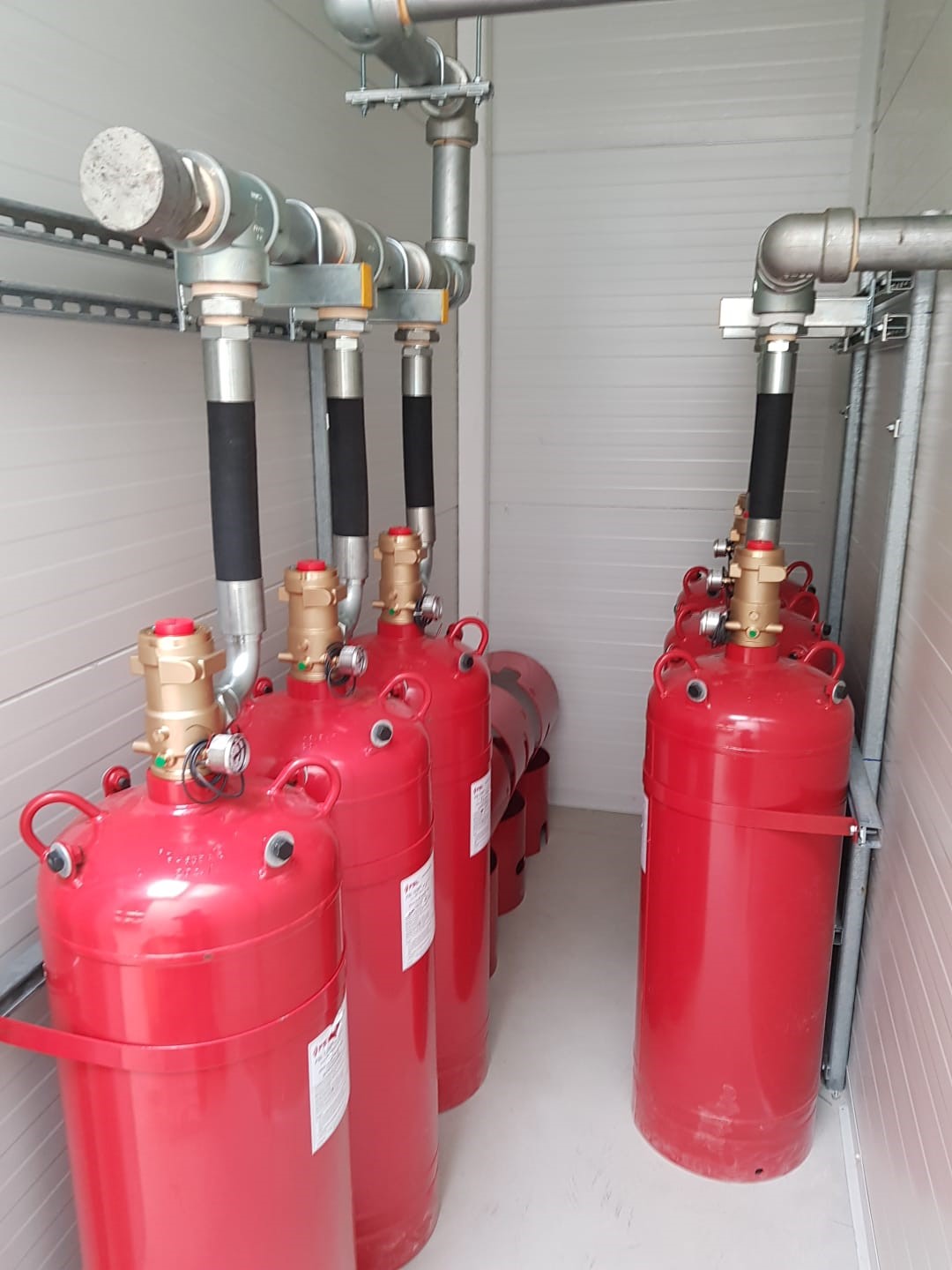 Products
FSL 1230 (USING 3M™ NOVEC™ 1230 FIRE PROTECTION FLUID)
FSL 1230 gaseous extinguishing systems use 3M'TM' Novec 1230'TM' fire protection fluid at 25 or 42 bar. FSL 1230 is fully approved and compliant (in both product and system categories) to LPCB and CE internationally recognised standards and is engineered to optimise the unique flow characteristics of the agent.
3MTM Novec 1230TM fire protection fluid uses sustainable long term technology that satisfies today's regulations, and is future proofed and supported by 3M's 'Blue Sky Warranty'. (ask for more details) The properties of this revolutionary fire extinguishing agent provide an unprecedented low atmospheric lifetime and high safety levels in occupied spaces. When a synthetic 'chemically cooling' agent is required, FSL 1230 (USING 3M™ NOVEC™ 1230 FIRE PROTECTION FLUID) really is the premium choice.

FSL 1230 system features & additional benefits:
Cylinders TPED certified and available in 15, 30, 50, 80, 120, 150 & 180 litre sizing. 3M™ NOVEC™ 1230 FIRE PROTECTION FLUID is not subject to HFC phasedown (F-GAS) under any global regulatory body. 3M™ NOVEC™ 1230 FIRE PROTECTION FLUID is UL/FM approved. Safe for use in occupied space. Electrically non-conductive. Recognised by international standards such as NFPA 2001 and ISO14520. Able to extinguish the fire at the incipient stage. Residue-free. Valves feature dual pressure gauge ports, allowing multiple orientation of valve. Valve outlet cap, cylinder strap and discharge hose (or outlet adaptor) supplied. Pneumatic, manual and electrical valve actuators including an integrated valve solenoid version. Cylinders assembly can be configured for manifold or modular installation.
get a quote
Product
Product approvals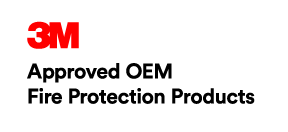 3M Approved OEM Fire Protection Products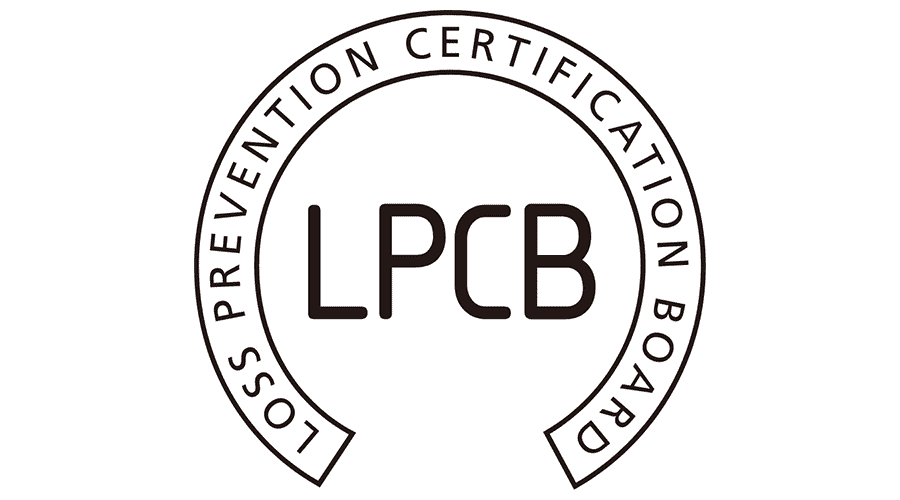 LPCB Full System Approval & Component Approval

CE (CPR) Component Approval

UKCA (CPR) Component Approval